HOME
Press
Ministry News
Ministry News
Ministry News 상세보기
ROK Government to Offer Additional Humanitarian Assistance to Earthquake-Hit Indonesia
Date : 2018-10-05 17:45:42
Hit : 1685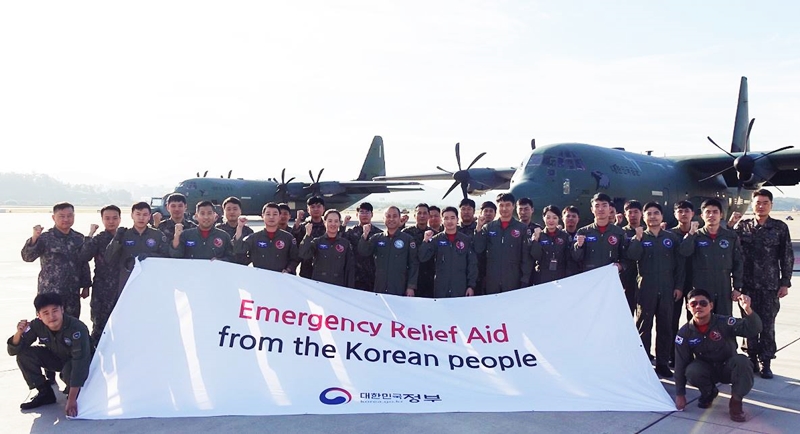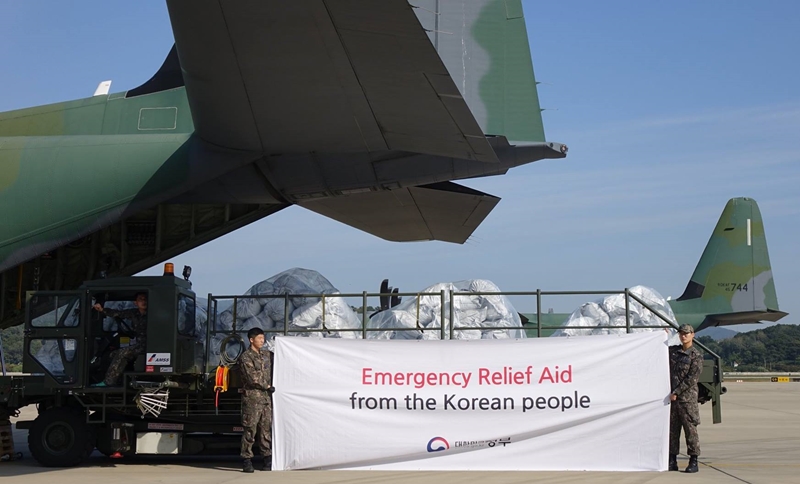 1. On October 8, the government of the Republic of Korea will provide additional humanitarian assistance of two military transport aircraft and relief goods to the Republic of Indonesia, which suffered significant damage from the earthquake and subsequent tsunami that hit Sulawesi Island on September 28, on top of the emergency relief aid of US$1 million already given to the country.
2. Indonesia is having difficulty conducting relief operations and delivering relief supplies due to cracks on airport runways and damage to bridges in affected areas. Considering this, the ROK government, in consultation with the Indonesian government, decided to dispatch military personnel (31 in total) who will operate military transport aircraft and transport planes to Indonesia for a certain period of time.
3. The military transport aircraft will deliver relief goods of about 130 tents to provide temporary shelters for the displaced.
4. The ROK government expects the additional assistance to give the government and people of Indonesia experiencing difficulties the necessary help, and hopes that it will deliver the Korean people's wishes that Indonesia swiftly recovers from the earthquake damage, and its people overcome grief.
* unofficial translation

Prev Foreign Minister's Interview with The Washington Post (10.3.)