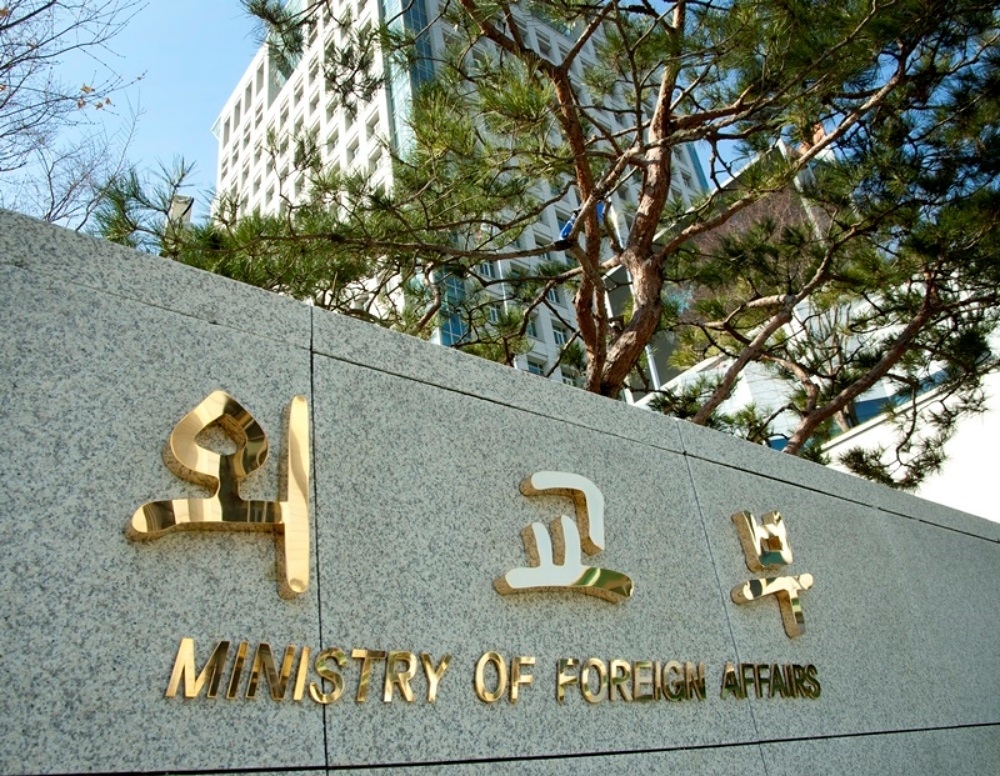 1. The government of the Republic of Korea welcomes the safe evacuation of foreign nationals as well as seriously injured Palestinians from Gaza via the Rafah border crossing since November 1. The ROK government greatly appreciates all the efforts made by the countries concerned for this evacuation.
2. The ROK government expresses its gratitude to the governments of Qatar, Egypt and Israel for their invaluable efforts to help five ROK nationals safely leave Gaza. The ROK government is particularly grateful to the government of Qatar for its mediation efforts toward agreement between the parties concerned.
3. Moreover, the ROK government also reiterates its call on all parties to continue their efforts to protect civilians still suffering in Gaza and to ensure that prompt and full humanitarian assistance is provided to them.