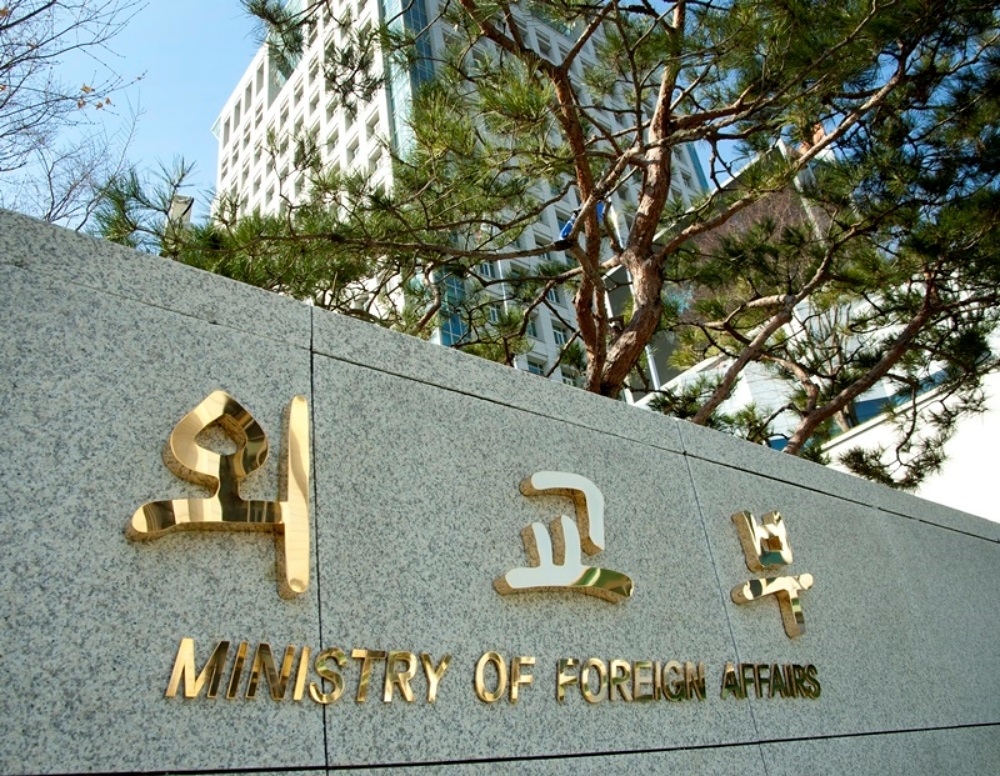 1. The Korean government has decided to provide US$1 million in emergency humanitarian assistance for the people of Afghanistan who were severely affected by the 6.3-magnitude earthquake that struck Afghanistan's northwestern province of Herat on October 7.
2. The humanitarian assistance will be delivered through the United Nations Office for the Coordination of Humanitarian Affairs (UNOCHA).
3. The Korean government hopes that this assistance will help support those who have suffered damage from the earthquake and recover the affected areas.