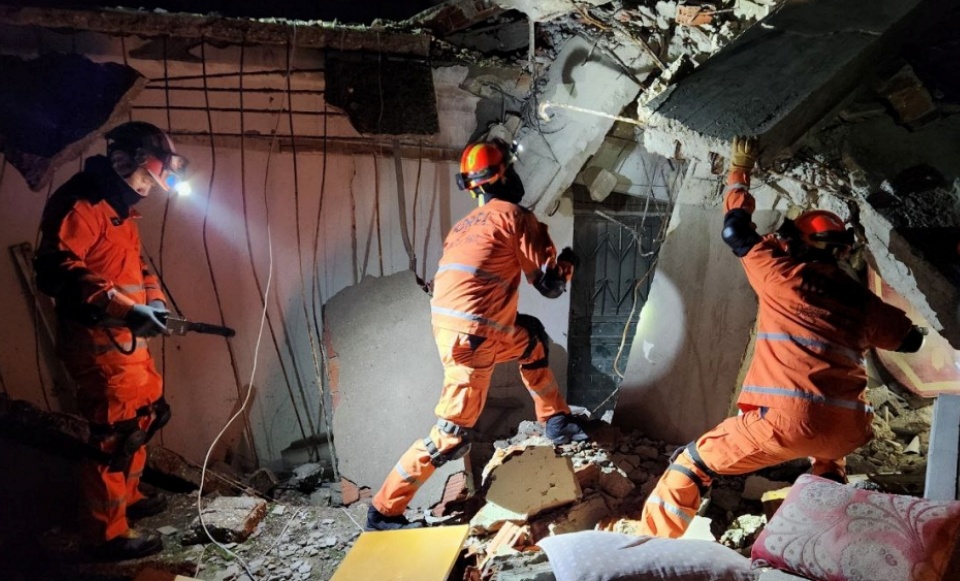 1. The Korea Disaster Relief Team rescued a survivor after embarking on its rescue operations near a high school in Antakya, Hatay.
° The survivor, a 70-something old man, is conscious and confirmed to have no significant health issues.
° Four people were found dead at the site where the survivor was rescued.