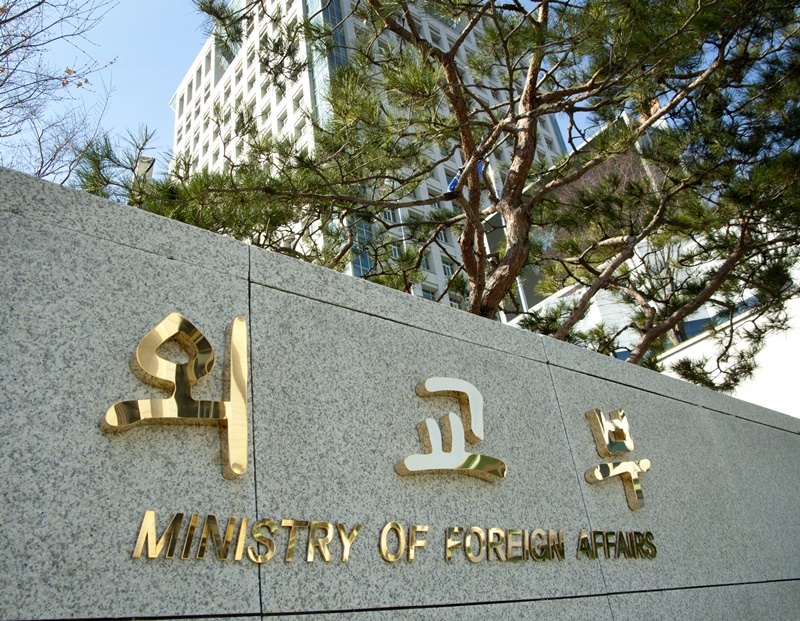 1. The Korean government expresses its support for the Joint Statement of the Leaders of the Five Nuclear-Weapon States on Preventing Nuclear War and Avoiding Arms Races, issued on January 3, 2022.
2. The Korean government expects that the Joint Statement will contribute to strengthening the global nuclear non-proliferation regime based on the Nuclear Non-Proliferation Treaty (NPT) as well as to enhancing international peace and stability.
o In particular, the Korean government welcomes that the Five Nuclear-Weapon States, for the first time, jointly affirmed that "a nuclear war cannot be won and must never be fought."
o The Korean government also urges the Five Nuclear-Weapon States to take this opportunity to engage constructively in bilateral and multilateral dialogues aimed at achieving substantive progress in nuclear disarmament and preventing arms races.
3. The Korean government has been actively participating in multilateral initiatives promoting substantive nuclear disarmament including the Stockholm Initiative and the Creating an Environment for Nuclear Disarmament (CEND) and will continue its efforts to contribute to the strengthening of the NPT regime.