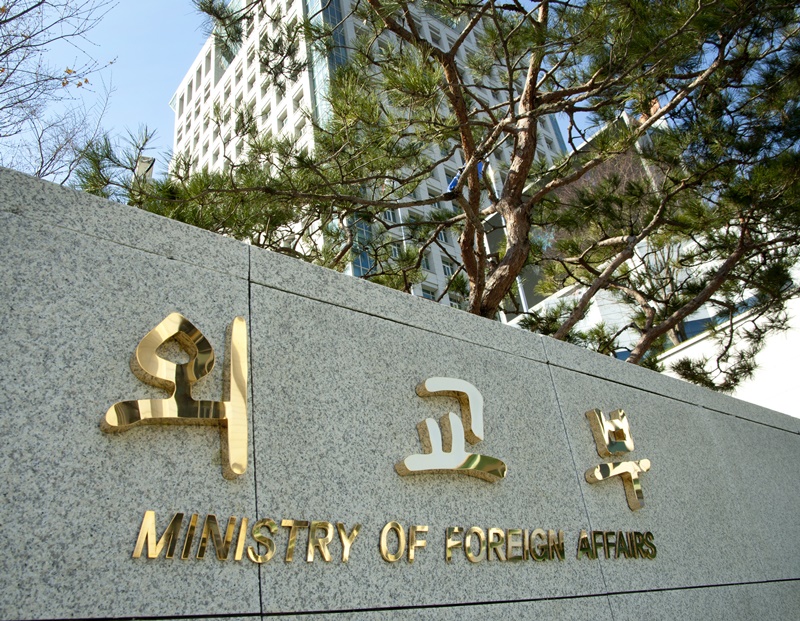 1. Minister of Foreign Affairs Chung Eui-yong spoke on the phone with Deputy Chairman of the Cabinet of Ministers and Minister of Foreign Affairs of Turkmenistan Rashid Meredov on November 18. The two sides exchanged views on issues of mutual interest, including Korea-Turkmenistan relations, substantive cooperation, and Korea-Central Asia multilateral cooperation.
2. The two Foreign Ministers appreciated that the two countries have developed friendly and cooperative relations in various fields including politics, economy, and culture since the establishment of a mutually beneficial partnership in 2008. They agreed to work closely together for the further development of bilateral relations between Korea and Turkmenistan, which will mark the 30th anniversary of the establishment of diplomatic relations next year.
o Foreign Minister Chung asked for attention to and support for Korean companies that hope to participate in infrastructure projects in Turkmenistan, and Foreign Minister Meredov highly appreciated the excellence of Korean companies.
3. The two Foreign Ministers welcomed the completion of Turkmenistan's domestic procedure for joining the Global Green Growth Institute, and agreed to put in continued efforts to respond to climate change.
4. The two Foreign Ministers shared the understanding that the Korea-Central Asia Cooperation Forum, launched in 2007, has contributed to expanding and promoting cooperation between Korea and Central Asia with the participation of the public and private sectors, and they agreed to continue to work together for the success of the 14th Korea-Central Asia Cooperation Forum, which will be held at the end of this month.