HOME
Policy Information
Public Diplomacy
Public Diplomacy News
Public Diplomacy News
Public Diplomacy News 상세보기
Introducing the 2017 Public Diplomacy Project of Korean Citizens
Date : 2017-07-19 00:00:00
Hit : 653

<Introducing the 2017 Public Diplomacy Project of Korean Citizens>
1. Diplomats' Choir
​
​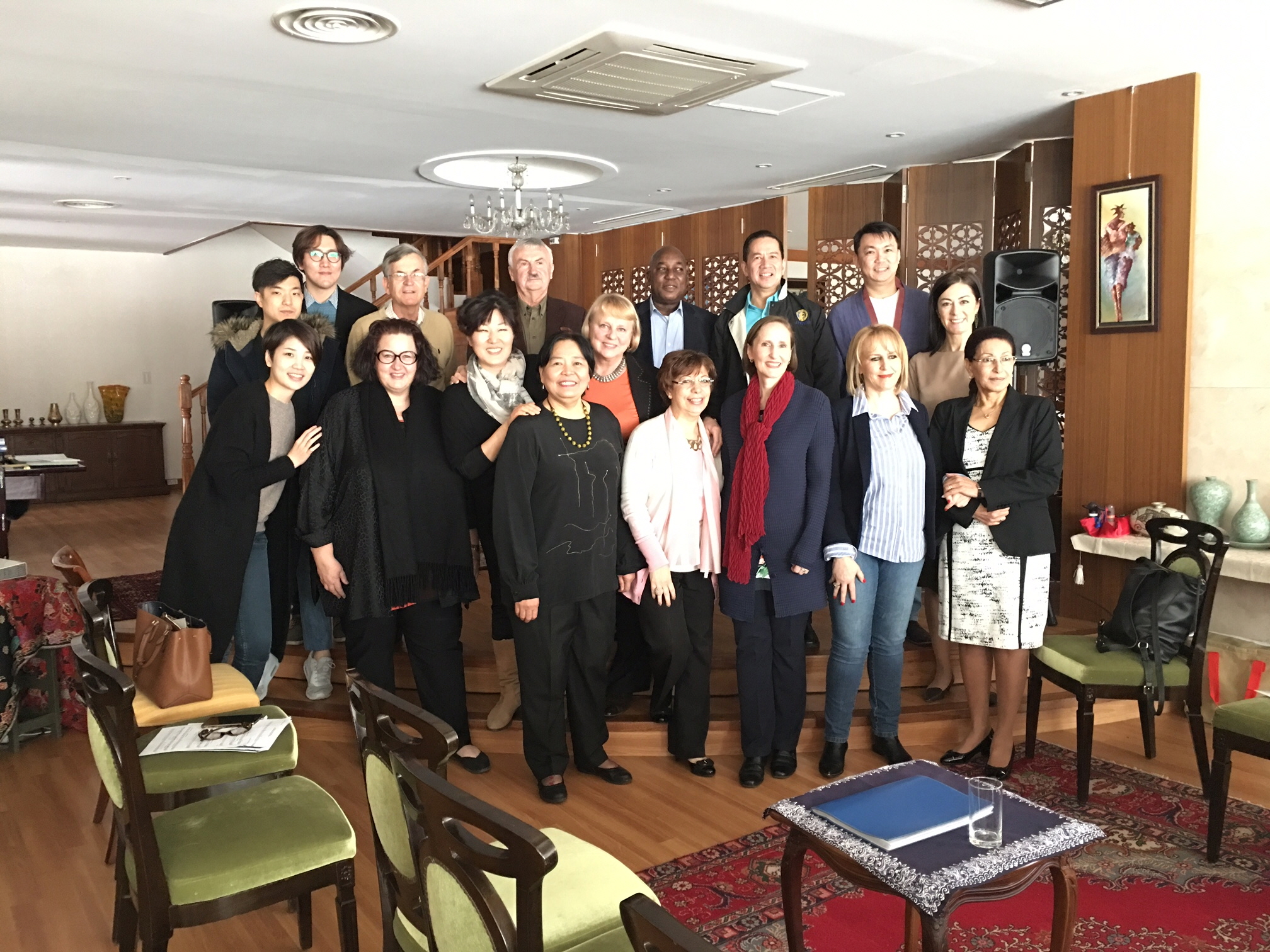 ​
The Diplomats' Choir is a team comprised of foreign ambassadors of various different countries. The team organizes and plans a concert for foreign ambassadors called "A Night of Traditional Korean Songs." Through this program, the audience is able to enjoy traditional Korean music and appreciate its beauty and originality.
​
​
2. MOA
​
​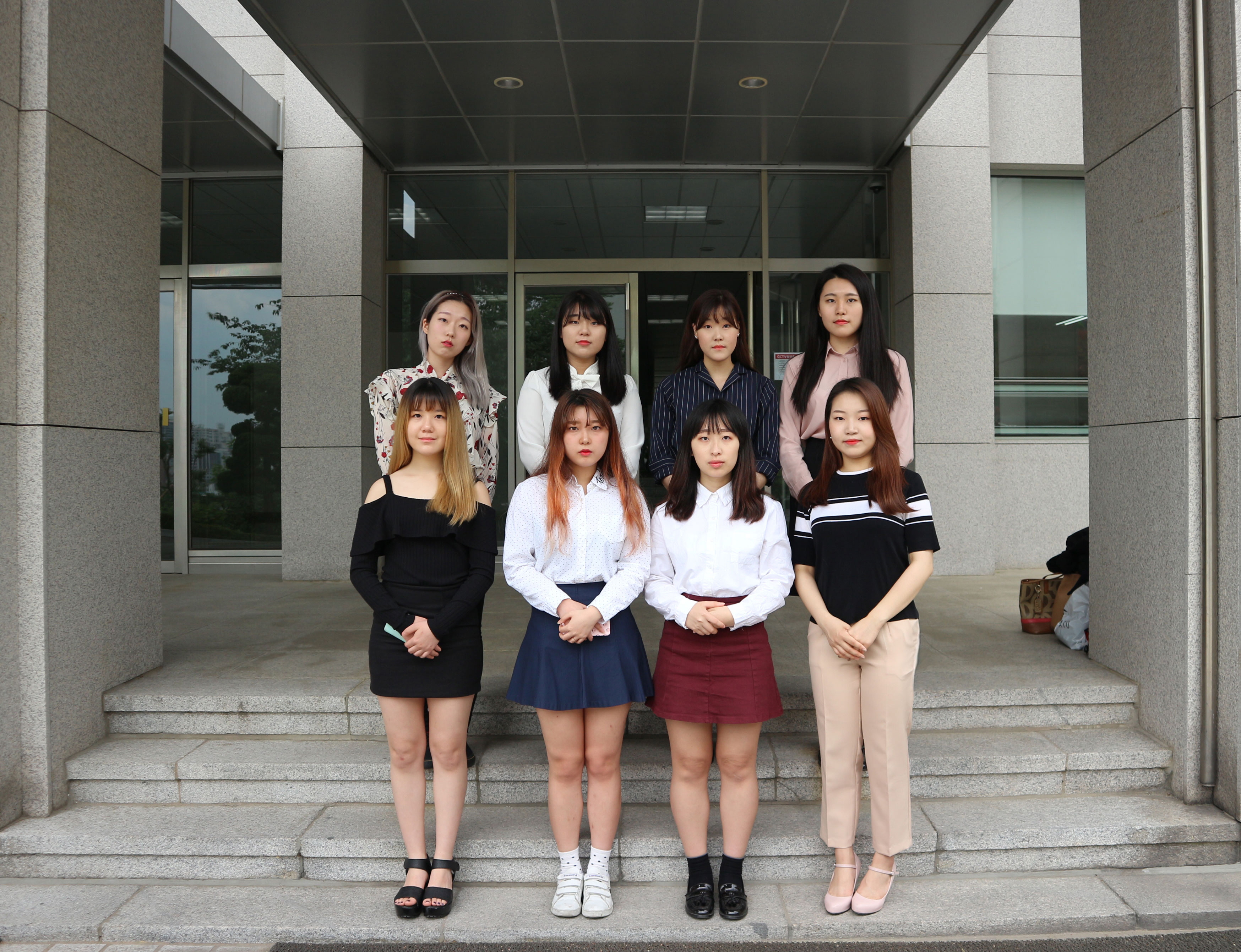 ​
MOA team members came together to accomplish one goal, which is to encourage second-generation Korean students in Russia to develop an interest in their Korean roots. MOA will create a cultural atlas of Korea and various goods designed with the concept of Korea's national flower, the rose of Sharon, which will then be distributed in St. Petersburg. In addition, they will provide Korean culture classes at a Korean School in Russia.
​
​
3. So, Go!
​
​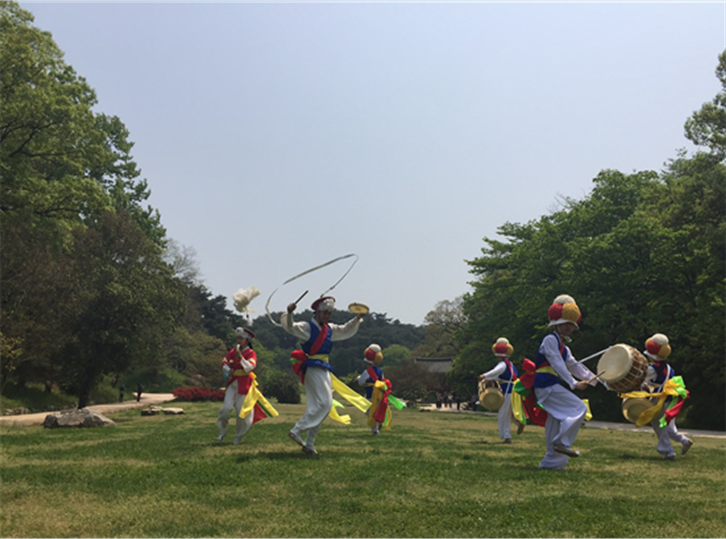 ​
The team members of 'So, Go!' are Korean folk music enthusiasts and prize medalists of various music competitions. Their project, 'Nong-ak, Now Global,' involves playing traditional Korean folk music at parks, rotundas, centers, and festivals in Europe with traditional Korean instruments. Their performance will bring the audience together and introduce foreigners to the fascinating beauty of Korean folk music.
​
​
4. Gangwon Arts and Culture Education Research Society
​
​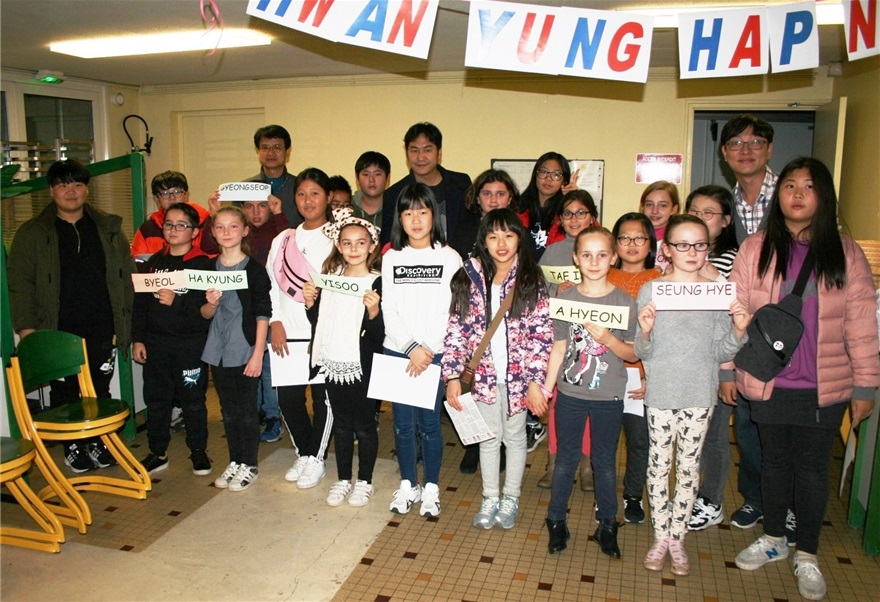 ​
The Kangwon Arts and Culture Education Research Group is comprised of primary school teachers that came together through an arts club in 2012. Through the 2017 UNESCO Arts and Culture Education Collaborative Exchange Program, primary school students will gain opportunities to learn about arts and culture and meet other students. Their project also aims to prepare children, both from the Republic of Korea and France, for the 4th Industrial Revolution, while promoting traditional Korean culture. They will provide education on Korean culture through a class made up of both Korean and French students, a musical combining both Korean and French folk tales, and a story book illustrating the different pastimes and traditional games of Korea.
​
5. Public Diplomacy through Globes
​
​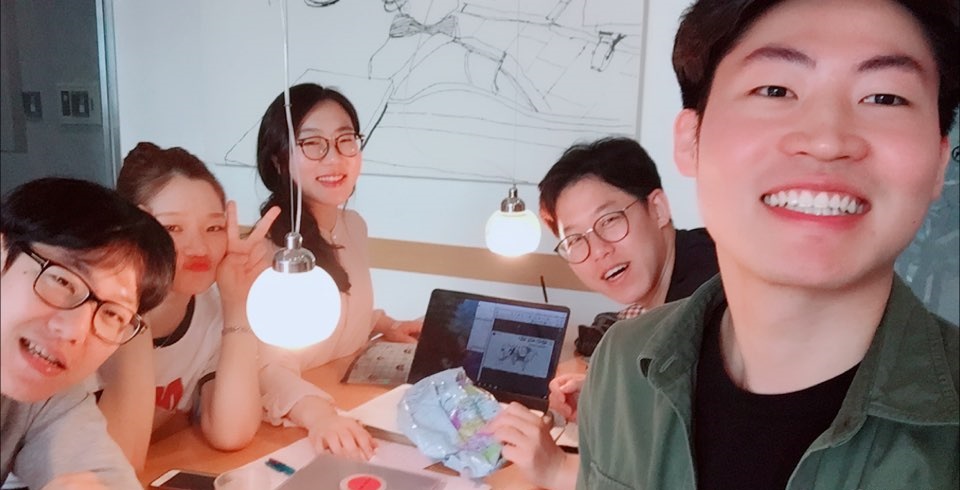 ​
'Tembea Duniani' ('walking the world' in Swahili) is a project by the 'Public Diplomacy through Globes' team. The team creates globes displaying information about the Korean Peninsula, including the proper names of the surrounding seas and islands. It then sends these globes to children in Kenya, where kids are free to use it for various purposes, such as for learning geography or playing ball. As you can see, the program intends to teach them about Korea in the most natural and friendliest manner possible.
​
​
6. Magandang Kaibigan
​
​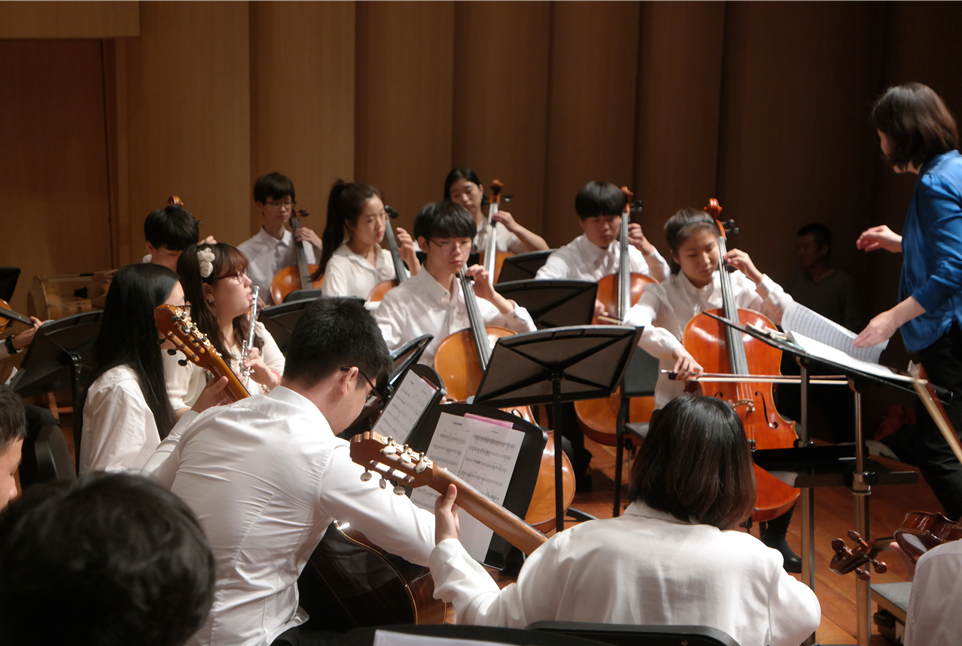 ​Magandang Kaibigan means 'beautiful friends' in Filipino. The team plans a concert composed of traditional Korean traditional music, folk music from the Philippines, and classical music under the title "Beautiful Friends Concert." The team aims to provide musical communication that goes beyond race, nationality, and physical disabilities. Participants build trust and share their common interests with one another through a partnership based on music.
​
​
​7. Voice of Youth
​
​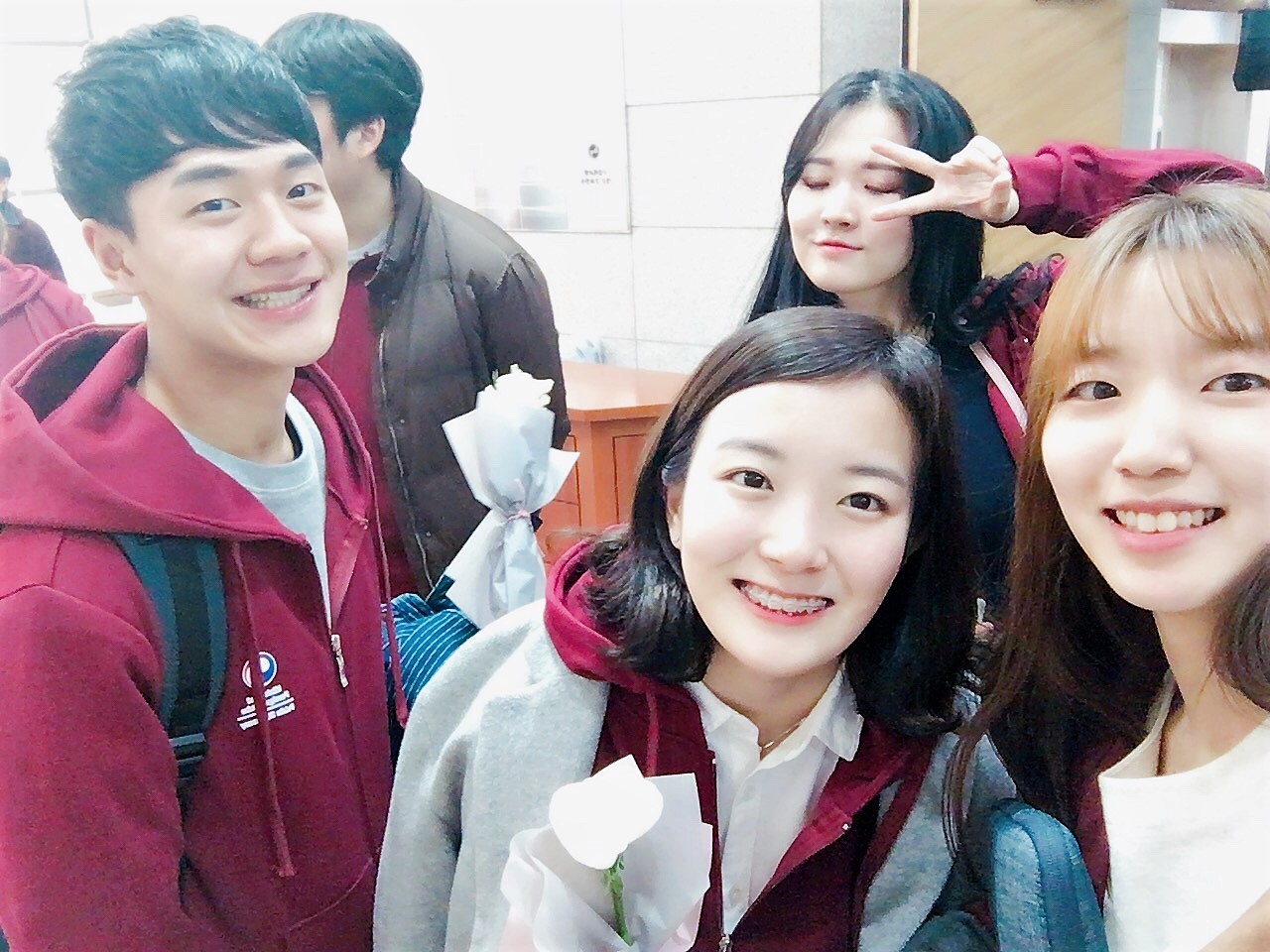 ​
​Voice of Youth is a team comprised of 4 college students – each with different interests in film, cooking, diplomacy, and youth activities – that came together to 'deliver Korean dishes to the global community' through Korean recipes. 'One Dish: Taste and Life of Korea Talk' will take the traditions and culture of European countries and fuse them into a Korean dish. The final outcome is a collaboration between Korean and European participants that combines European and Korean culture together to create an exquisite Korean dish.
​
​
8. Traveling Camera
​
​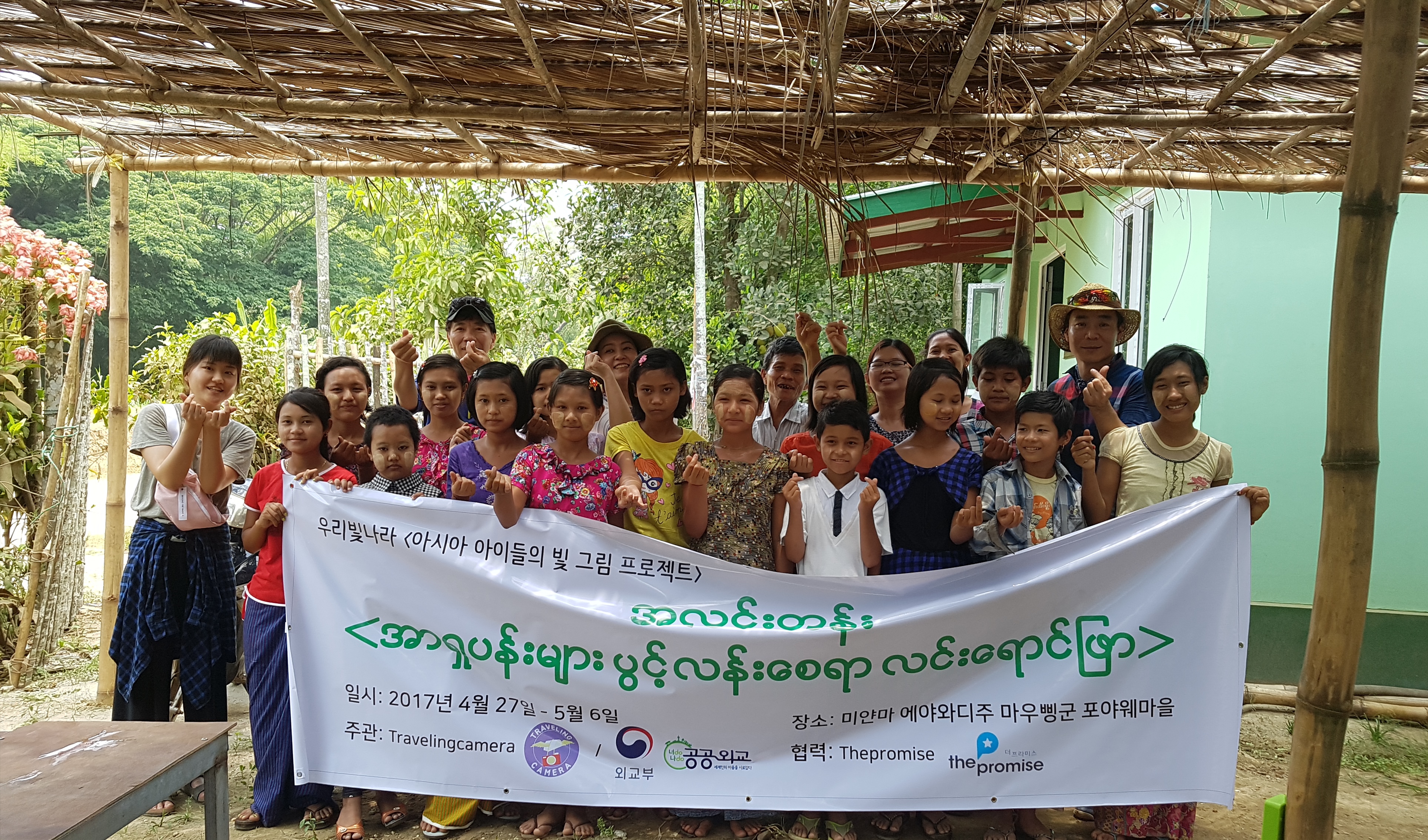 ​
Traveling Camera is comprised of experienced activists in the areas of global development collaboration. Traveling Camera's 'Our Shining Country: Photography Project for Asian Children' selects countries with distinct religious and cultural assets to help children from the selected country understand and come to accept their countries' religious and cultural differences. The team visits Myanmar, Turkey, India and remote regions of Korea to provide digital cameras to 30 children from each country and hold photography classes.
​
​
9. Good Will Travelers 1040
​
​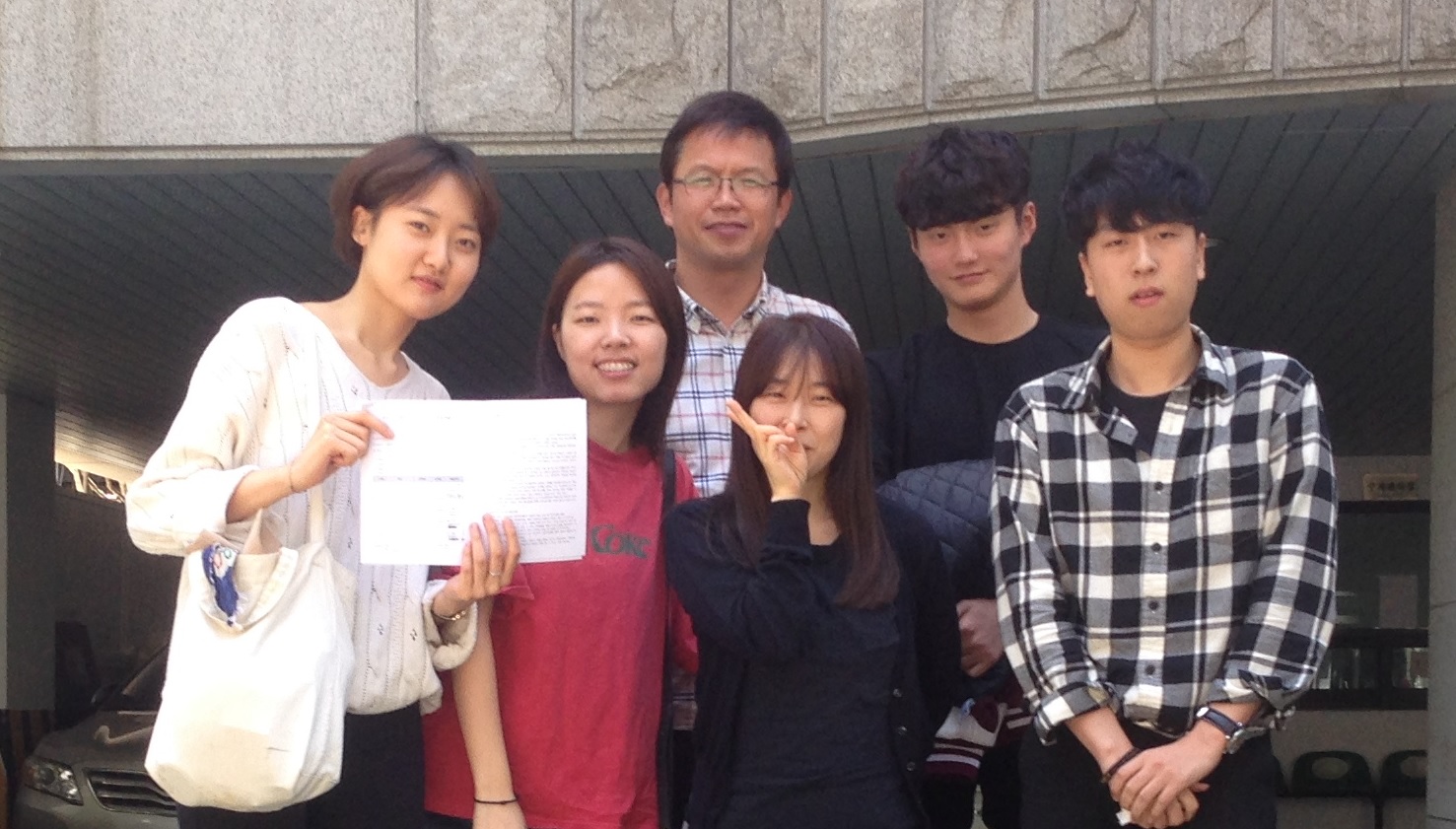 ​
​Good Will Travelers 1040 is comprised of team members of different age groups. Their project, 'Cambodia Tamgudia' (means 'explore Cambodia' in Korean), provides Korean educational booklets, called 'Tam-gu-saeng-hwal,' to Cambodian children to assist the development of education in Cambodia as the country faces challenges due to lack of computer education and technological services.
​
​
10. Chumchuda ('Dance' in Korean)
​
​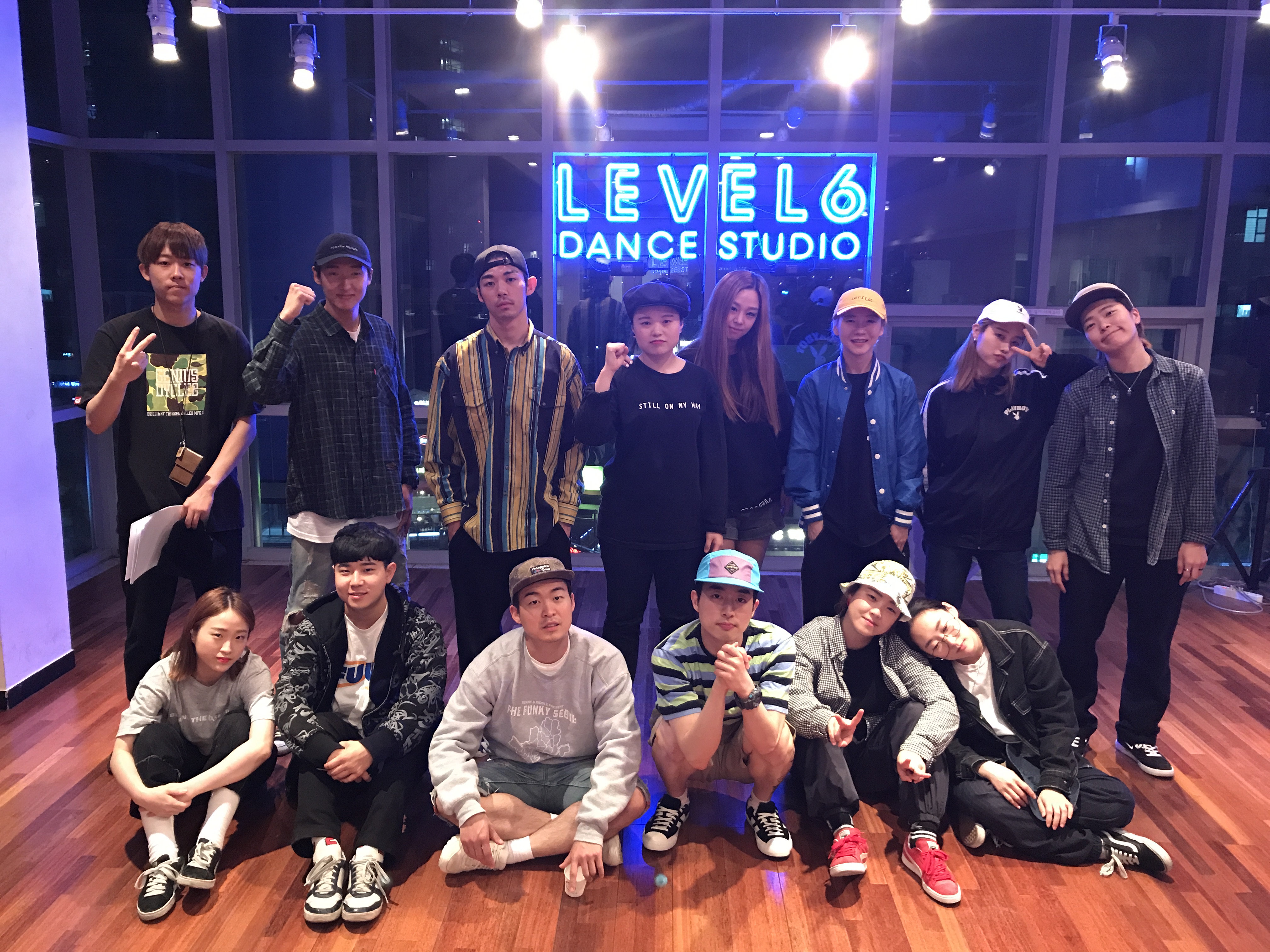 ​
​This team is comprised of professional Korean street dancers. Their project, 'Dance Curl,' tells the folk story of a Korean goblin that appears in a Korean folk play called "Dokkaebi Gamtu," in which they tell stories about the goblin, constantly emitting the enthusiasm of young Korean dancers. The play has been recreated into a modern adaptation, fusing modern street dance and traditional folk tales into a unique Korean cultural event.
​
​
11. Kushi Kushi
​
​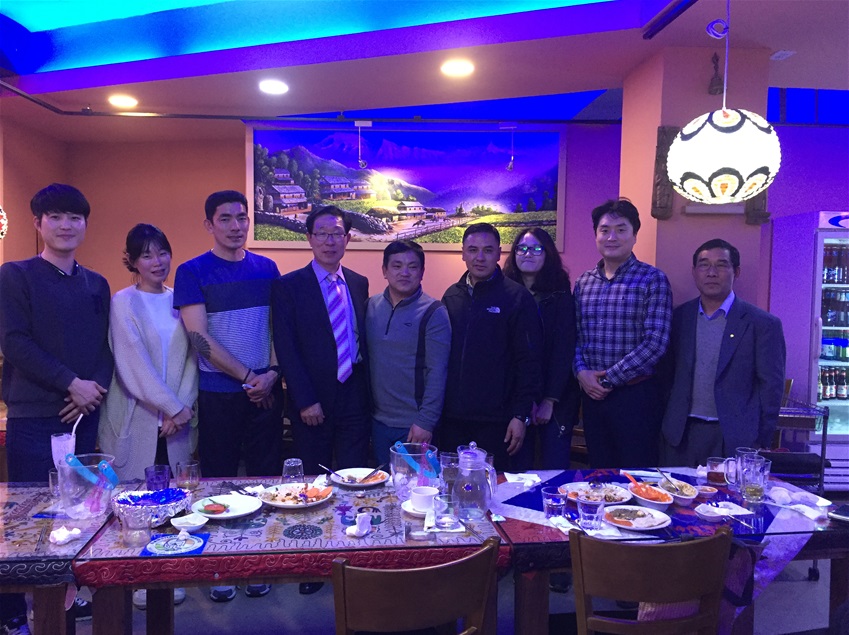 ​Kushi Kushi, which means "happiness" in Nepalese, is a team that organizes a traditional Nepalese Festival in Korea during the month of September. September is the month when Nepalese people celebrate the grand festival called 'Dashain.' Kushi Kushi will collaborate with the local community in the Changshin village and nearby street markets to revitalize the regional economy and promote mutual understanding among the diverse community members residing in the area.
​
​
12. Korea Journalists Association for Overseas Volunteering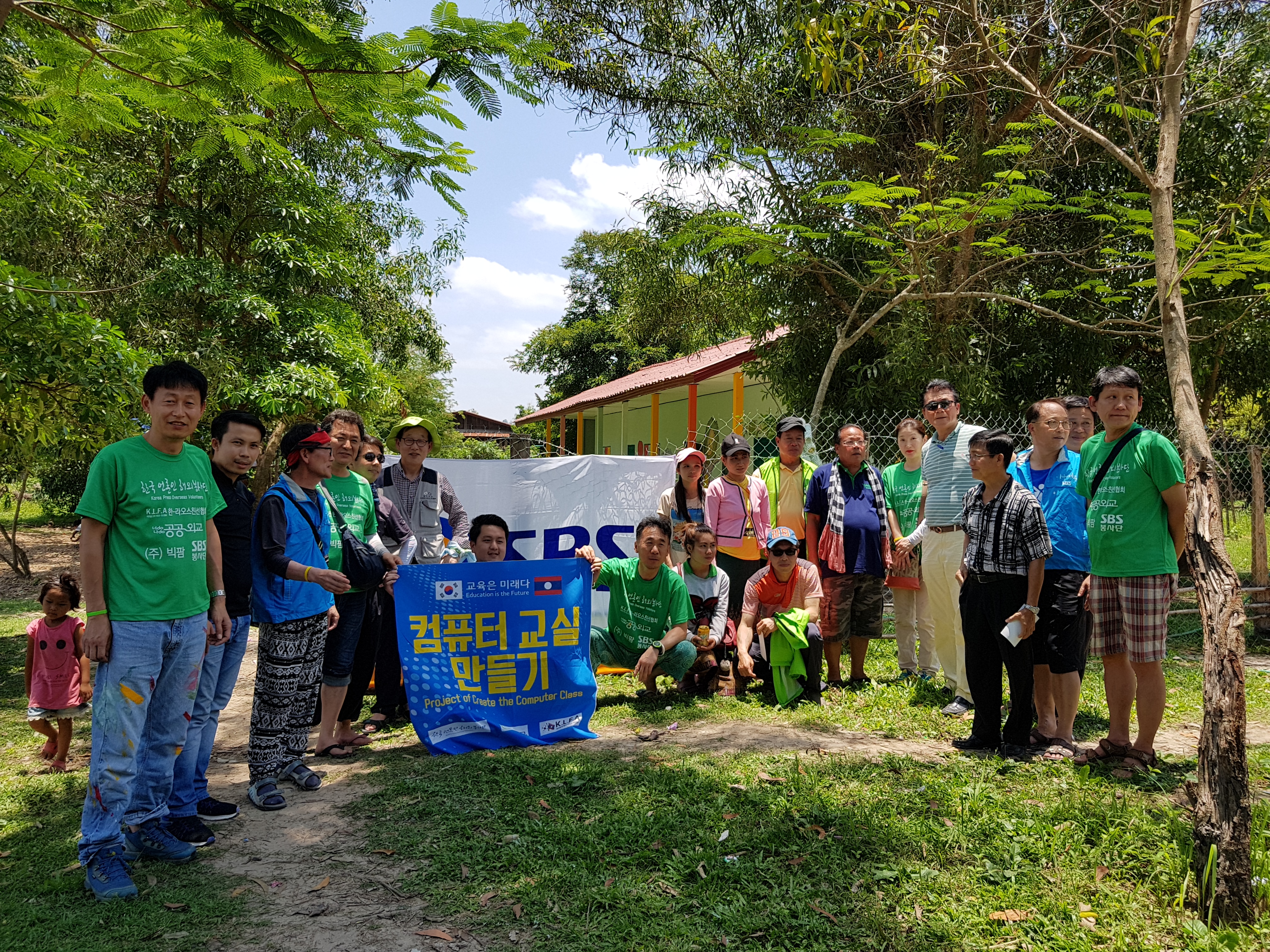 The Korea Journalists Association for Overseas Volunteering has carried out volunteer work in Myanmar, Vietnam, and Thailand to promote a better understanding of Korean arts, history, culture, values, and traditions, as well as the K-wave. Their 2017 project, 'Education is the Future,' aims to enhance the education environment of Laos and provide a positive outlook for Lao children, while simultaneously promoting a positive image of Korea. The association has set up a computer class, provided laptops and medicine, repainted the school walls, and regularly hold Korean culture classes for the children of the Ban Xienglena Kindergarten and Primary School in Vientiane, Laos.
Next Introducing the 2017 Public Diplomacy Project of Korean Citizens
Prev Introducing the MOFA 2017 Youth Public Diplomatic Corps