HOME
Press
Ministry News
Ministry News
Ministry News 상세보기
The Republic of Korea's Response to COVID-19
Date : 2020-05-19 14:34:02
Hit : 8885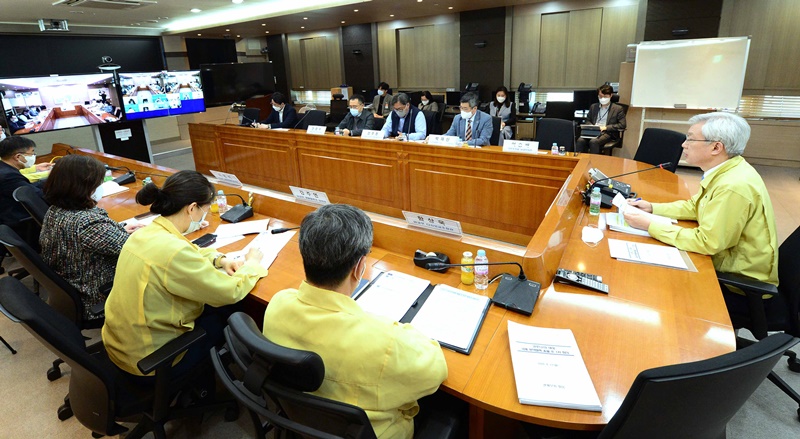 1. The Government of the Republic of Korea is cooperating actively with the international community by sharing its experience and clinical data regarding COVID-19.
o To pursue more systematic cooperation, the Republic of Korea formed an interministerial task force on April 27, consisting of the Ministry of Foreign Affairs and other relevant Korean government agencies.
2. To strengthen access to information and share the Republic of Korea's COVID-19 experience, the task force recently opened a bulletin board on the English website of the Ministry of Foreign Affairs.
o The task force hopes to make a meaningful contribution to the joint efforts of the international community in the fight against COVID-19.
o Please click here to check our bulletin board.

Next MOFA Spokesperson's Commentary on Japan's Diplomatic Bluebook 2020
Prev FM Holds Telephone Conversation with her Myanmar Counterpart to Mark 45th Anniversary of Establishment of Diplomatic Relations